Merceds Benz cars have historically had a little known issue with the subframe cross-member internally rusting holes in the chassis. Read on!

Models of the affected Mercedes cars are all of the E-Class Models. Unfortunetly this subframe rot usually happens well past warranty terms but we all know that these Mercedes will last much longer than the warranty if cared for properly.

The sub-frame in these cars tends to rust out just foreward of the control arms near the gas tank. In most cases rusted holes means weak integrity of the subframe.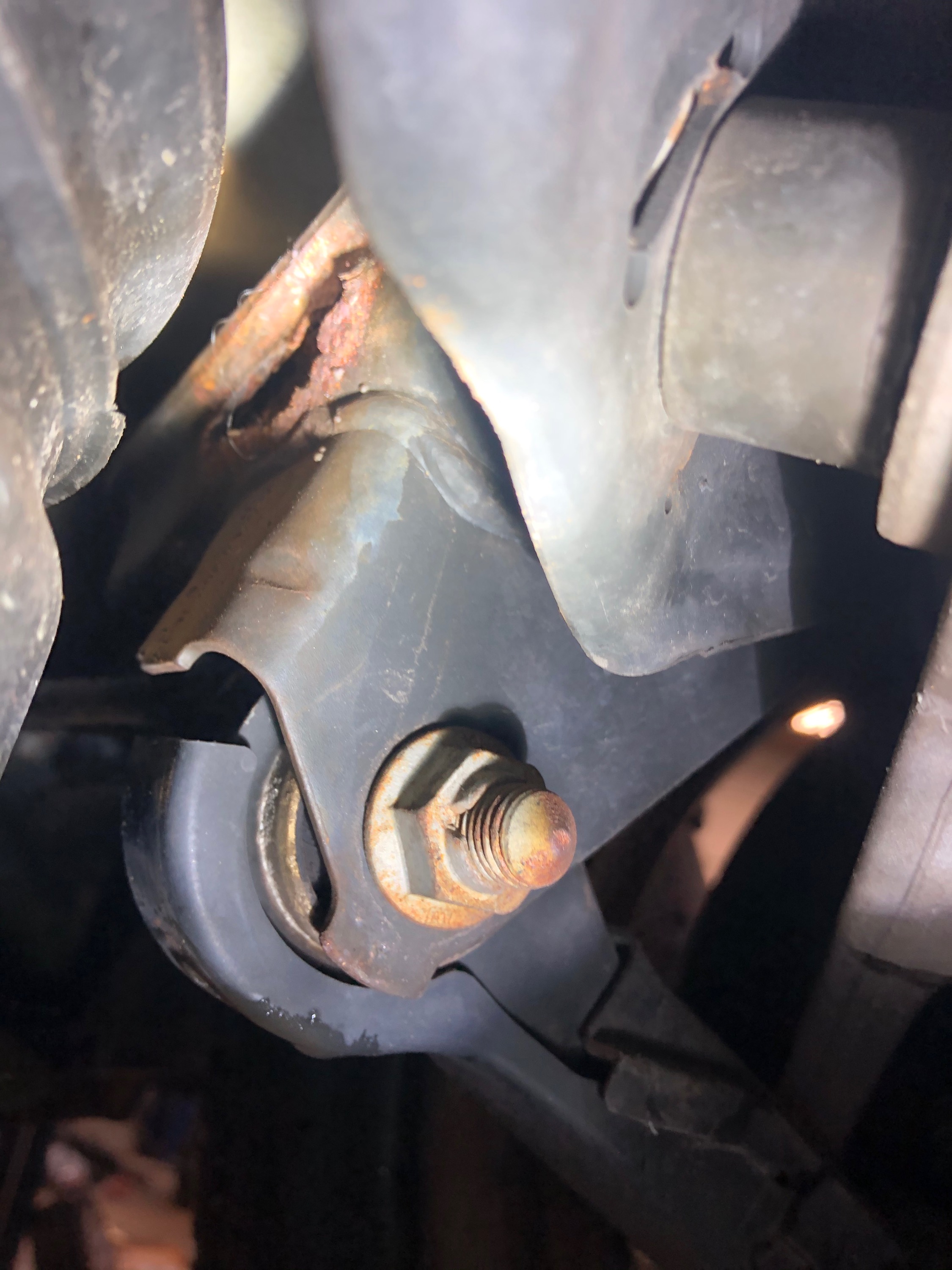 Some common part numbers assocated with this repair are:
2313505500 - Dealer List Price of $1150!
2043520146
2043520246
00000000472364
0019901103
Schedule or call 610-719-8400 to book your appointment today! Let our experts save you hundreds over dealership pricing.
E-Class Subframe repair - $699.99 ( Includes all labor, fluids and materials )

// Subframe cross-member repairs by master technitions
// Subframe cross-member repairs made with 1/4" plate steel using MIG and TIG welding process
// Extend the life and saftey of your E Class.