Expert foregin and domestic automotive repair &nbsp&nbsp





314 Turner Ln West Chester, Pa 19380 &nbsp&nbsp
610.719.8400
Pennsylvania State Inspection - $39.99
PA Emissions Testing - $64.95

PA Inspection and Emissions Testing Coupon

Pennsylvania Inspection and Emissions Special - Both for $74.95 Please present coupon at time of service. Passing vehicles are subject to sticker fees.

Pennsylvania State Inspection

All Pennsylvania vehicles must be inspected by a certified state inspection station annually. This ensures that vehicles are safe, maintained properly and generally road worthy. The Pennsylvania state inspection program checks vehicle features such as brakes, tires, suspension components, exhaust systems and vehicle lighting to make sure that all are present and properly working. Having your car inspected annually not only adds value, but ensures that it's safe and properly maintained. Many times when vehicles are first inspected in Pennsylvania and come from a neighboring state it may need a few repairs to pass. Passing vehicles are adorned a sticker affixed to the lower left corner of the windshield and are generally good for 1 year.

If you live in one of the counties in Pennsylvania that require emissions testing you may be required to pass this before a safety inspection can commence. Emissions testing is done by plugging your 1995 or newer vehicle into a computer so that Pennsylvania can determine if there are any faults with the engine that would cause excess emissions from the tail pipe. Generally, if the check engine light is illuminated or blinking while driving; this can indicate a problem with the engine and resulting emissions test. Diesel vehicles are not required to pass an emissions test.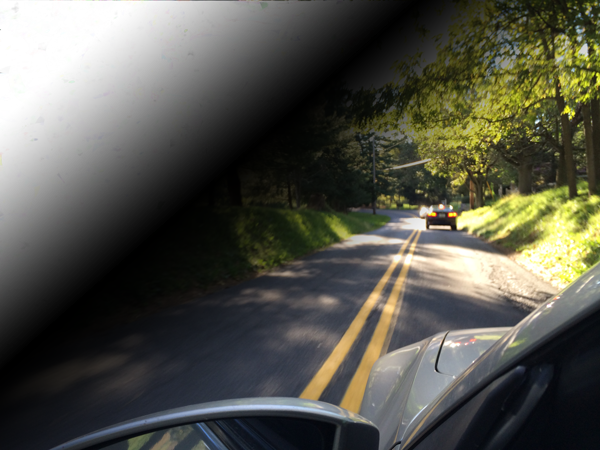 All text and images © Automotive Intelligence Inc - 314 Turner Lane. West Chester, Pa 19380 - 610-719-8400