Do I need an appointment?
Absolutely not! ..... but ........ we do recommend that you schedule in advance so that we get you in and back on the road faster.
Simply fill out the form to the right or call 610-719-8400 to schedule. Kindly let us know if you will be waiting or would like the car picked up from your location in the comments section.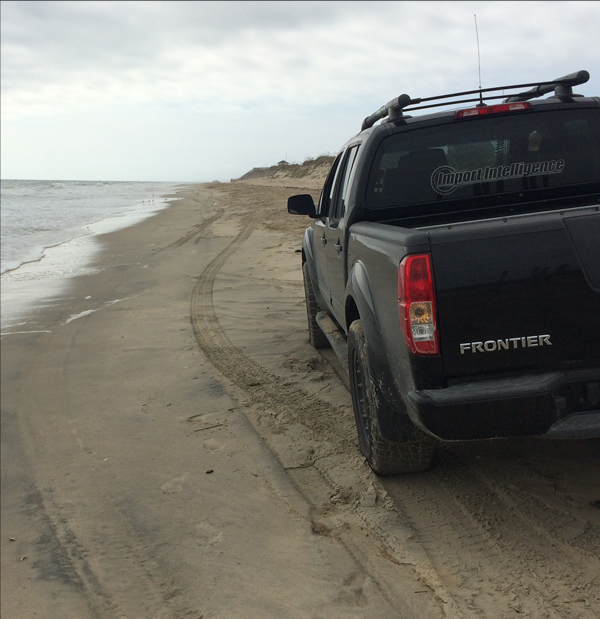 Schedule Appointments Online